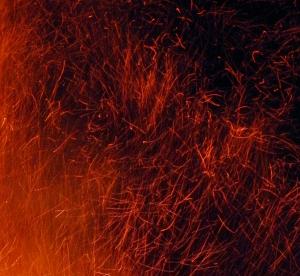 Chris Berry is a female photographer raised in the Midwest. She got her first camera as a child. Subject matter ranges from rural, urban, flora , abstract and her favorite, live blues music in the Kansas City area. Things went digital and film was too costly. Illness and life took over, becoming the norm.

Then, in 2011, a friend gave Chris an older, not that great digital camera. Life is still full of pain, the result of an auto crash in the 1980's but she's been able to rekindle her spark. She taught herself some new tricks and hasn't stopped shooting. She looks forward to someday being able to produce the images shot on film all those years ago. Until then, she carries her camera everywhere, never wanting to miss a chance to capture a moment. Please drop by a gallery soon and leave a comment.

I'm not much of a blogger, a fan of writing in the third person or a tweeter kind of person. Know this: If you leave a comment or make a...